Wine, WoMEN & Jazz
The AZWP Wine, Women & Jazz FUNdraiser benefited our grant recipients for over 12 years.

See Grant Recipeints 2003-2021 for information on the charities supported by AZWP.

Jazz Divas: Blaise Lantana, Delphine Cortez, and the late Margo Reed performed at our Wine, WoMEN & Jazz events for 12 years.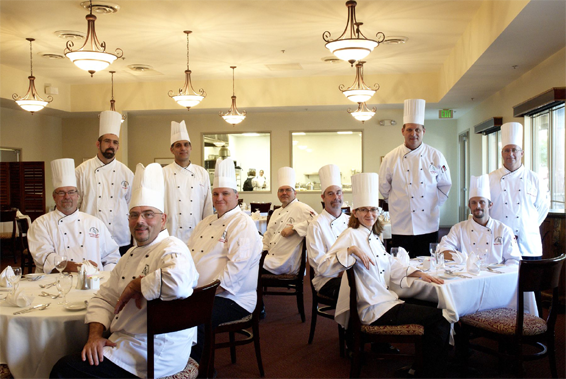 Hats off to the chefs of the Arizona Culinary Institute who hosted our Wine, Women & Jazz event for six wonderful years.

Getting Our Just Desserts Female Pastry Chef Event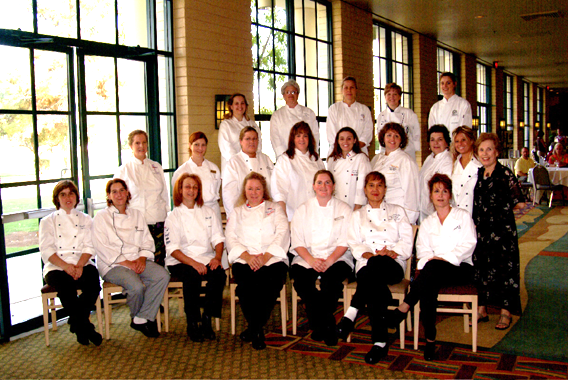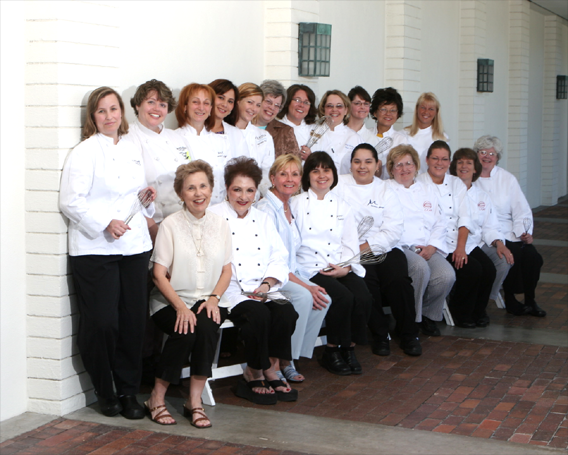 Getting Our Just Desserts
Getting Our Just Desserts - Paula Cullison with Rick D'Amico TV 10
Getting Our Just Desserts event at the Orange Tree Golf Resort
Wine Women & Jazz FUNdraiser - at Ritz Carlton Phoenix